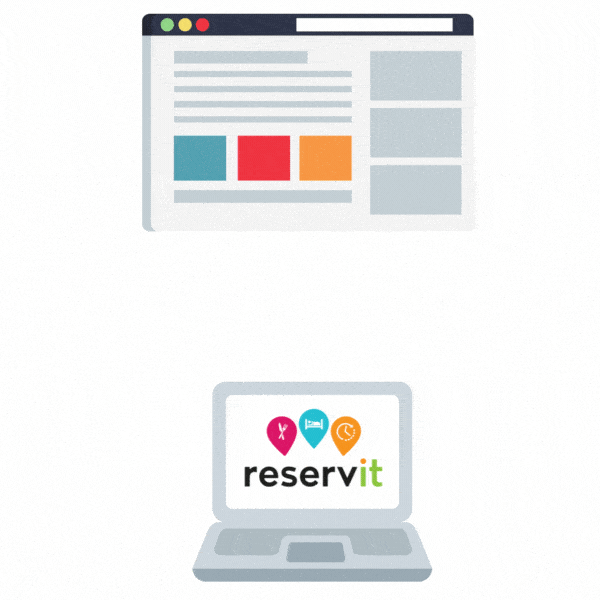 Your website
The website of your establishment plays a major role in your direct bookings as it is the gateway for your potential customers. It is important that it is user-friendly, aesthetically pleasing and provides comprehensive information such as accommodation types, rates, amenities, and services offered.
The website creation tool
With our website creation tool, you can now design and update your website more easily than ever before. Information regarding your various accommodations, rates, and amenities will be automatically generated and updated based on your Reservit software.
Do you want to take this further? Our partner web agencies can assist you in creating a high-performance website to increase your direct sales.
Rates and offers management
Managing an accommodation involves constantly adapting to market fluctuations by adjusting rates, as well as regularly offering special deals to boost online sales.
Reservit Yield
Reservit offers a pricing intelligence and recommendation system that enables you to continuously monitor the evolution of your market and competitors.
Our tool also allows you to create exclusive offers and options for your booking engine, in order to increase your online sales and maximize your revenue.
Do you want to take this further? Our specialized partners can assist you in this process.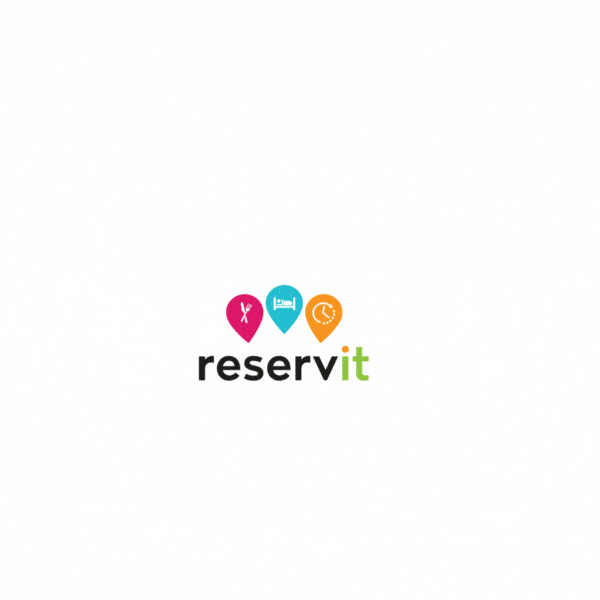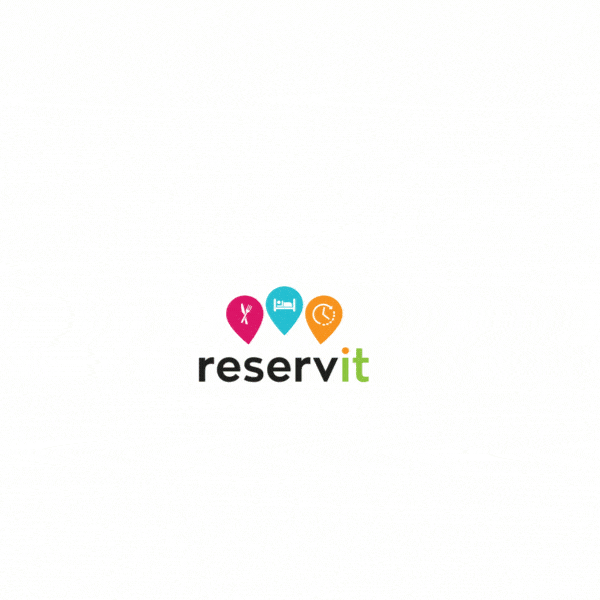 Your local SEO
Being well-positioned in search results increases the visibility of your online offering, and generates bookings. However, there are numerous referral channels to monitor and regularly update to maintain this visibility.
Reservit Business Listings
Do you want to improve your visibility in search results? Reservit offers you a range of local SEO tools and features, such as managing local listings, optimizing local keywords, and creating local citations.
Make sure your customers find your live rates
Travelers often use price comparison websites to find the best deals for their stay.
If you work with distributors, they can distribute your offer on these platforms. It is important to check if your direct offer is also presented there.
Reservit Metasearch
Thanks to its partnership with Google, Reservit showcases your direct price on Google Hotels at no extra cost.
Want to go further? Reservit offers integrations with many other sites such as Google Hotel Ads, TripAdvisor, Trivago, Kayak, Skyscanner, Wego, and many more.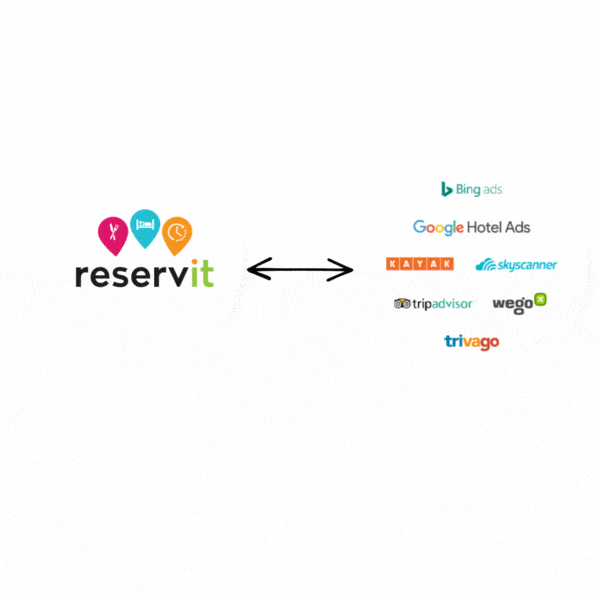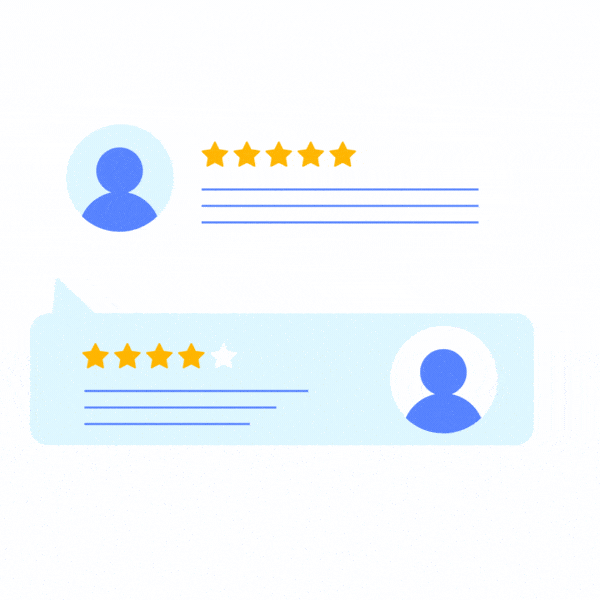 Encourage customer reviews
Encourage your satisfied customers to leave a positive review to help improve your visibility and attract new bookings. In the case of a negative review, respond in a professional and constructive manner to demonstrate your commitment to customer satisfaction.
Reservit E-Reputation
Reservit and its integrated partner allow you to easily manage your online reputation and encourage your customers to leave reviews about their stay. You can then share these reviews on platforms such as Google or TripAdvisor to improve your visibility and increase your direct sales.
If you want to go further in boosting your sales, Reservit offers marketing automation solutions, including targeted and automated communications, as well as a history of customer knowledge.