Who we are ?
Reservit is a team of more than 100 people based in Marseille, 100% Made in France, servicing nearly 10,000 client accommodation.
Diverse backgrounds including development engineers, account officers, sales and marketing experts… able to provide solutions to any problem, from technical expertise to advice, for hotels and restaurants in their online sales strategy.
With over 20 years' experience in electronic booking, Reservit has developed unique expertise in online marketing for hotel, bnb, resort or hotel chain, setting up and managing booking-centre projects, and developing technological gateways between various software applications and platforms.
Reservit has established itself as a major player in e-tourism, introducing technology tailored to actual needs, and striving to anticipate the challenges involved in implementing the solutions of tomorrow.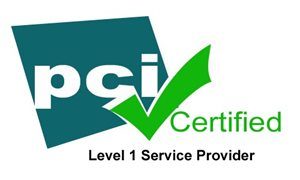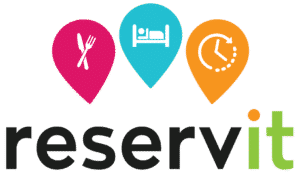 Reservit Office :
INTERFACE TECHNOLOGIES – Reservit
Actiparc 1, Bâtiment 1.5
9001 Av. Claude Antonetti
13821 La Penne sur Huveaune – France

Commercial Service

Commercial Email

Office

Technical Support
Softbooker Technologies office in Canada :
Softbooker Technologies
384, Av. Laurier Ouest
Montréal (Québec)
H2V 2K7

Contact

Sales and Marketing

Technical Support

Technical Support email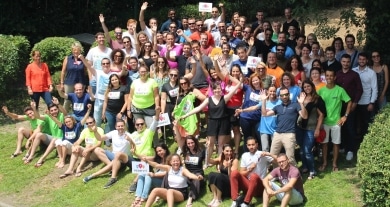 Connectivity
Our teams work in partnership with OTAs, PMS systems and a range of distributors… to ensure you have simple, streamlined connections between your tools.
Customer Services
You have your own dedicated account officer to help you develop your web presence: website, webmarketing, pricing strategy…
Business Advice
Our business team is on hand to answer all your questions and advise on strategic options.
Technical Support
Our technical teams, engineers and developers are here to create, develop and evolve the web tools to enhance your experience with Reservit.