Increase your direct sales
Reservit has designed a booking engine to market your hotel or bed and breakfast independently in real-time. Available in nine languages, you can communicate internationally.
Reservit allows you to highlight the best price for your rooms on your website. Our solution is also designed for tablets and mobile devices as well as for Facebook for the more visibility. Our sales and support team uses your graphics charter to create a user-friendly totally intuitive interface for e-commerce and your future customers.
Booking engine, performance vector !
The market leader in online bookings, Reservit is a standard-setter in marketing for hotels and hotel groups. « Reservit Accommodation » technology relies on its expertise in online bookings and connectivity that can access PMS software solutions as well as key players in hospitality distribution (online travel agencies, distributors, meta-search…).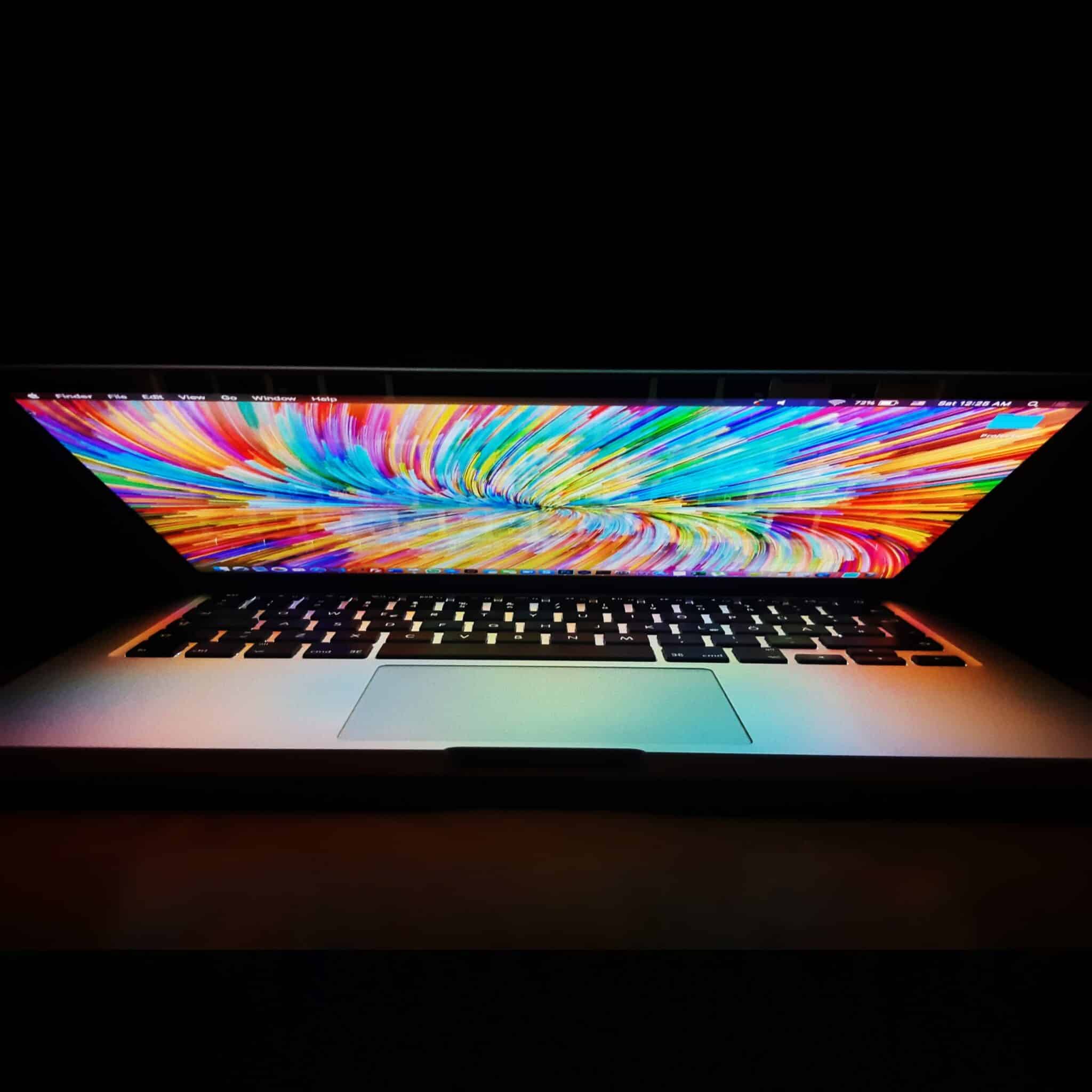 Customised to suit your hotel's graphics charter

User-friendly intuitive ergonomics

Easy to manage on a daily basis

Customer records are the exclusive property of the hotelier

Distribution channels, chains and institutions are centralised

No booking charges

Personalised support

Developments and improvements are shared with all clients
Online payment
For direct sales, it is essential for a hotel to display the best offers on its own website. It is reassuring for your customer.
Protect yourself against bad debts with 3D Secure, a fraud-prevention protocol introduced by Visa and MasterCard.


Cancellation Insurance included
Offer your customers cancellation insurance, directly linked through your booking pages. Cancellation insurance is an opportunity to increase your conversion rate.
Reassure your clients with a diversified and reliable service.
Reviews Management
Increase your visibility and bookings through the management of your online reputation. Get a tool to manage all the reviews of your customers. You can control and moderate the reviews received in one place.
Manage your online reputation easily and assess the satisfaction of your customers.